China password drawer lock and digit drawer lock
China Manufacturer of Password and Digit Drawer Locks | Wholesale Supplier and Exporter
Introducing the innovative and cutting-edge drawer lock solution by Foshan Aulu Intelligent Technology Co., Ltd., a renowned manufacturer and supplier based in China. Our state-of-the-art password and digit drawer lock is designed to provide top-notch security and convenience for various applications.

Are you tired of keeping track of multiple keys or worrying about unauthorized access to your drawers? Look no further! Our China-made drawer lock utilizes advanced technology to offer a secure and efficient locking system. With the password feature, you can easily set your personalized code to ensure access only to those who know it.

Perfect for residential, commercial, and hospitality settings, our drawer lock guarantees peace of mind. Whether you need to secure valuable belongings, confidential documents, or simply keep curious hands away, our product is the ideal solution.

Manufactured with the utmost precision and utilizing high-quality materials, our digit drawer lock boasts durability and longevity. It is user-friendly, allowing for easy installation and operation. Additionally, its sleek and modern design seamlessly blends with any decor.

Choose Foshan Aulu Intelligent Technology Co., Ltd. as your trusted partner in securing your belongings. As a leading manufacturer and supplier, we are committed to delivering top-of-the-line products and exceptional customer service. Experience the ultimate convenience and security with our China-made password drawer lock today!
Foshan Aulu Intelligent Technology Co., Ltd.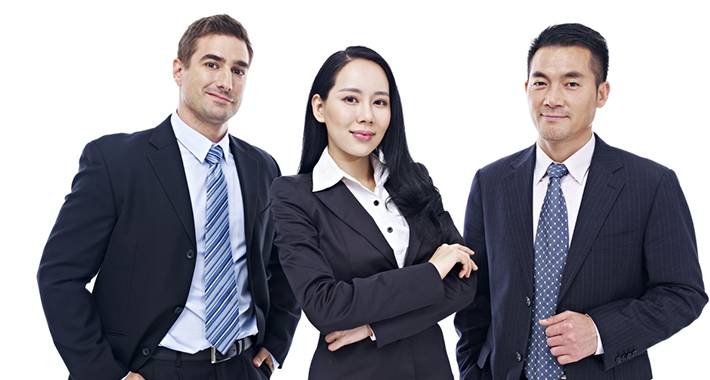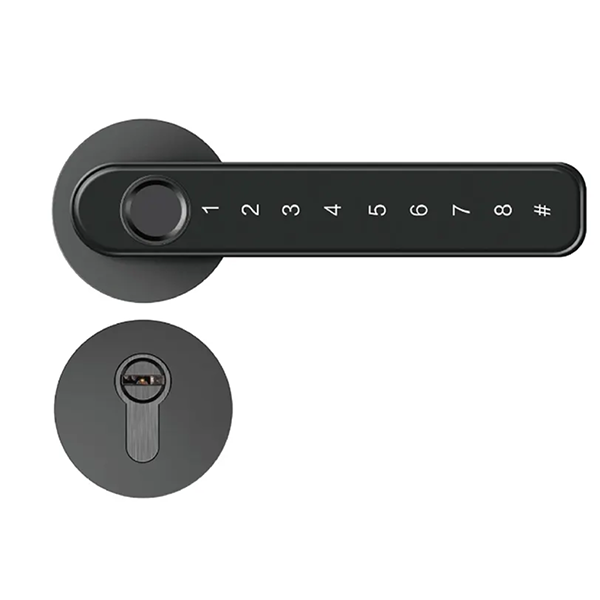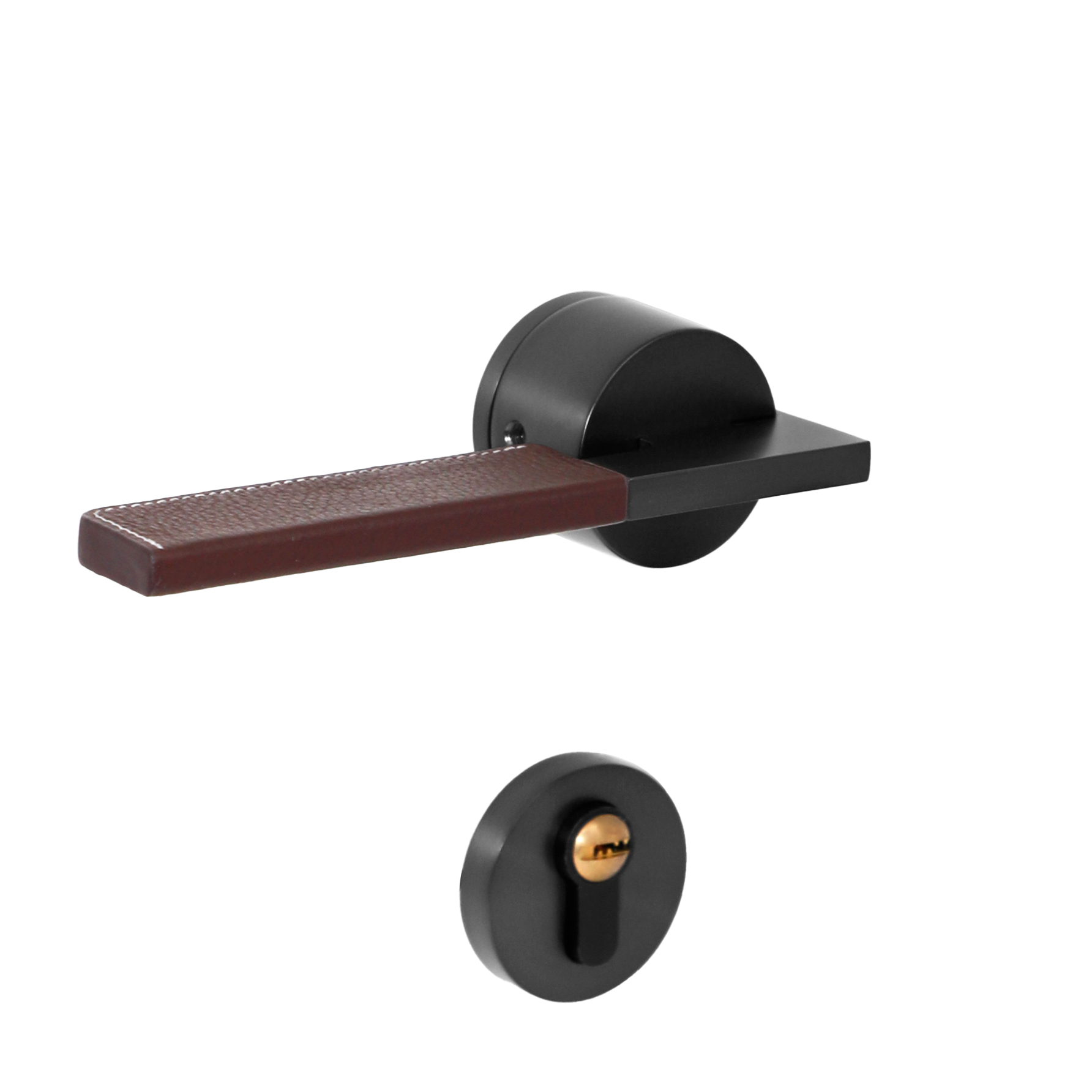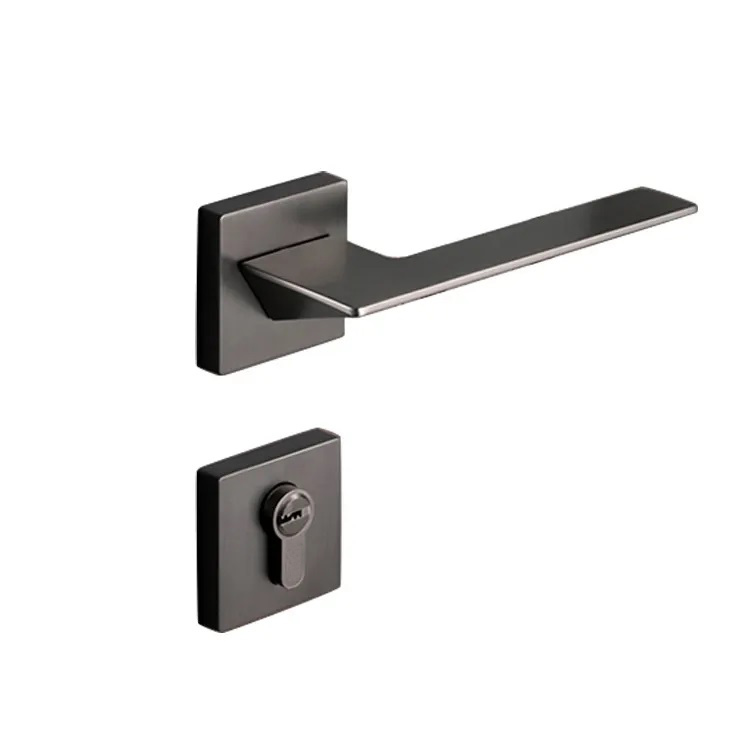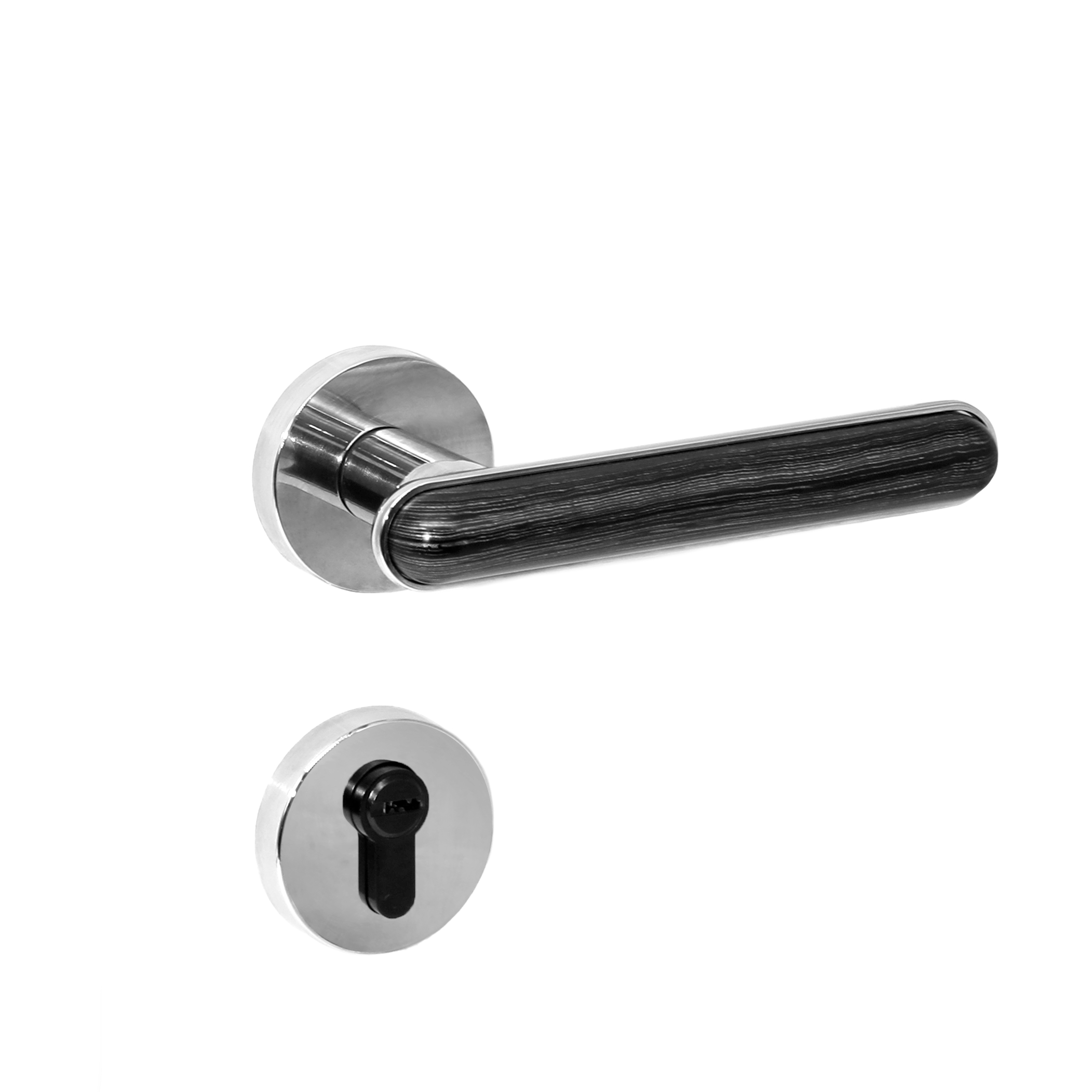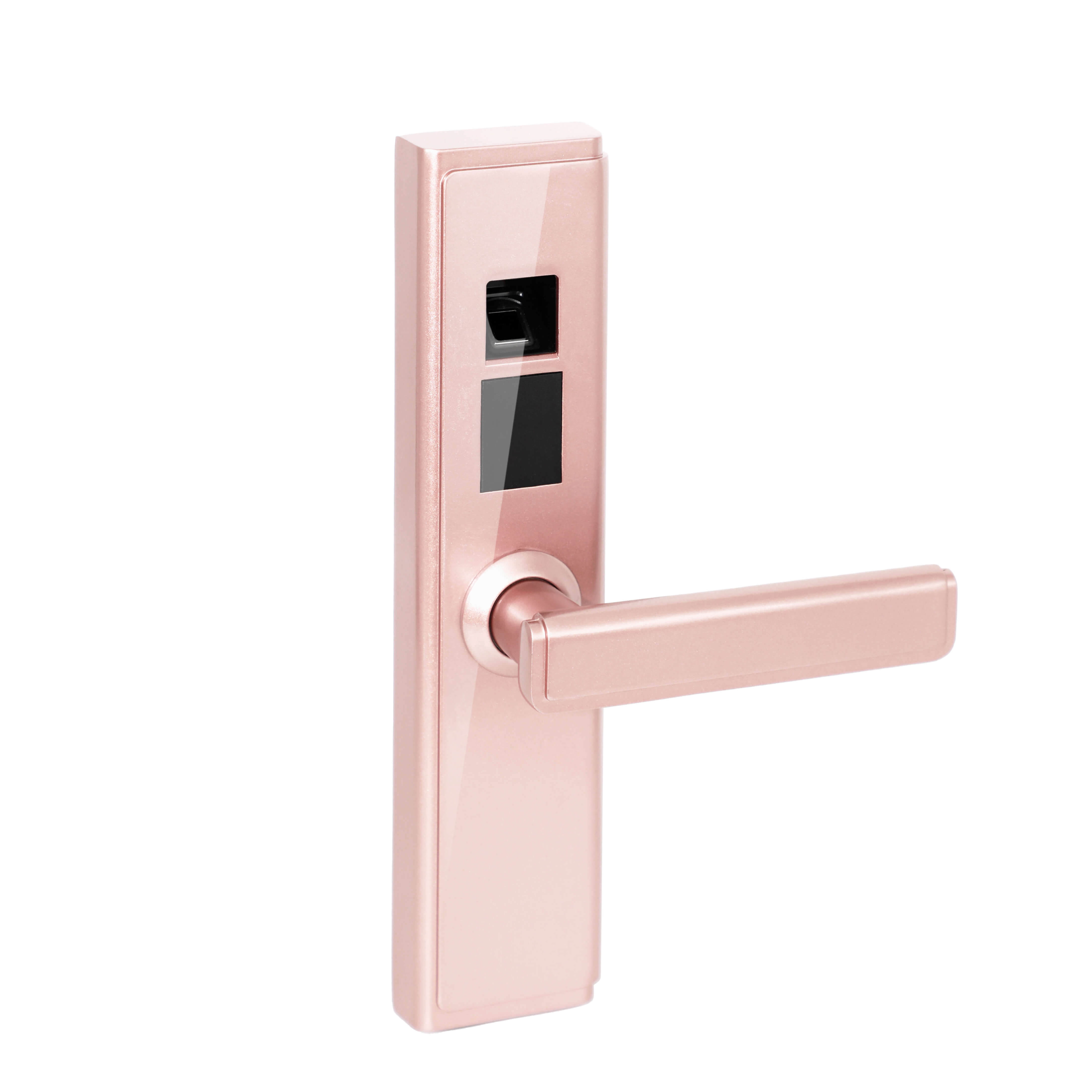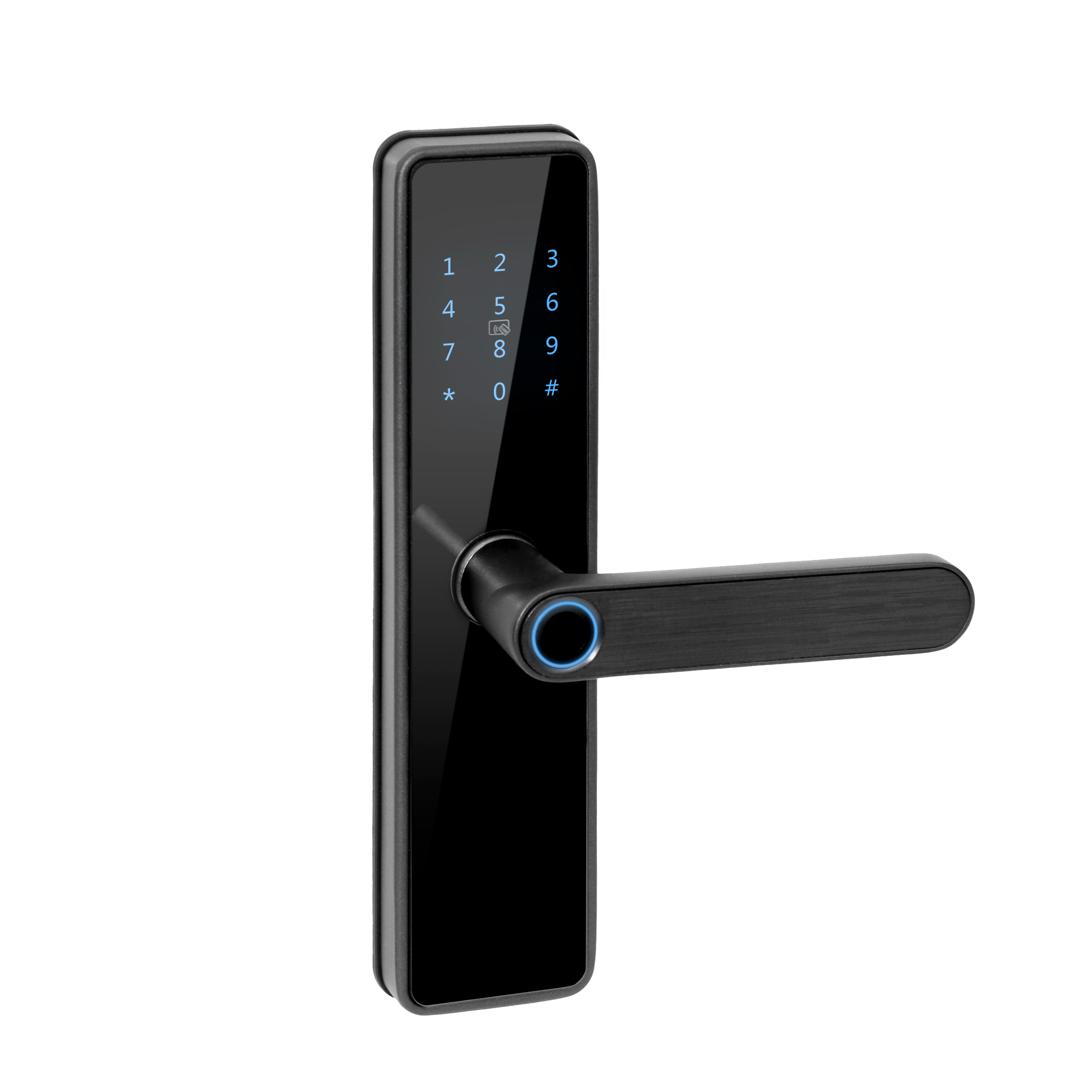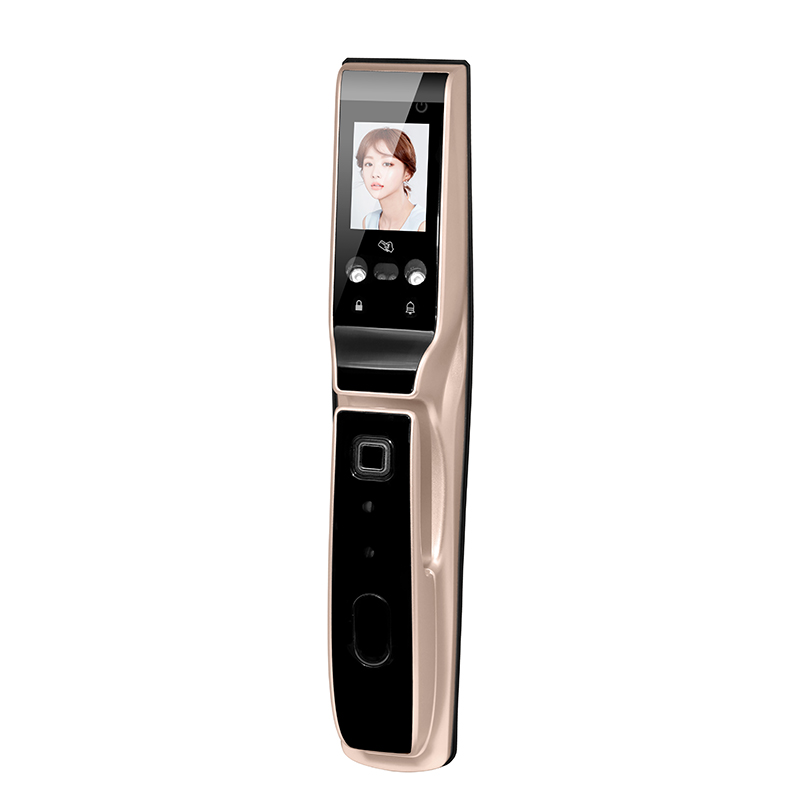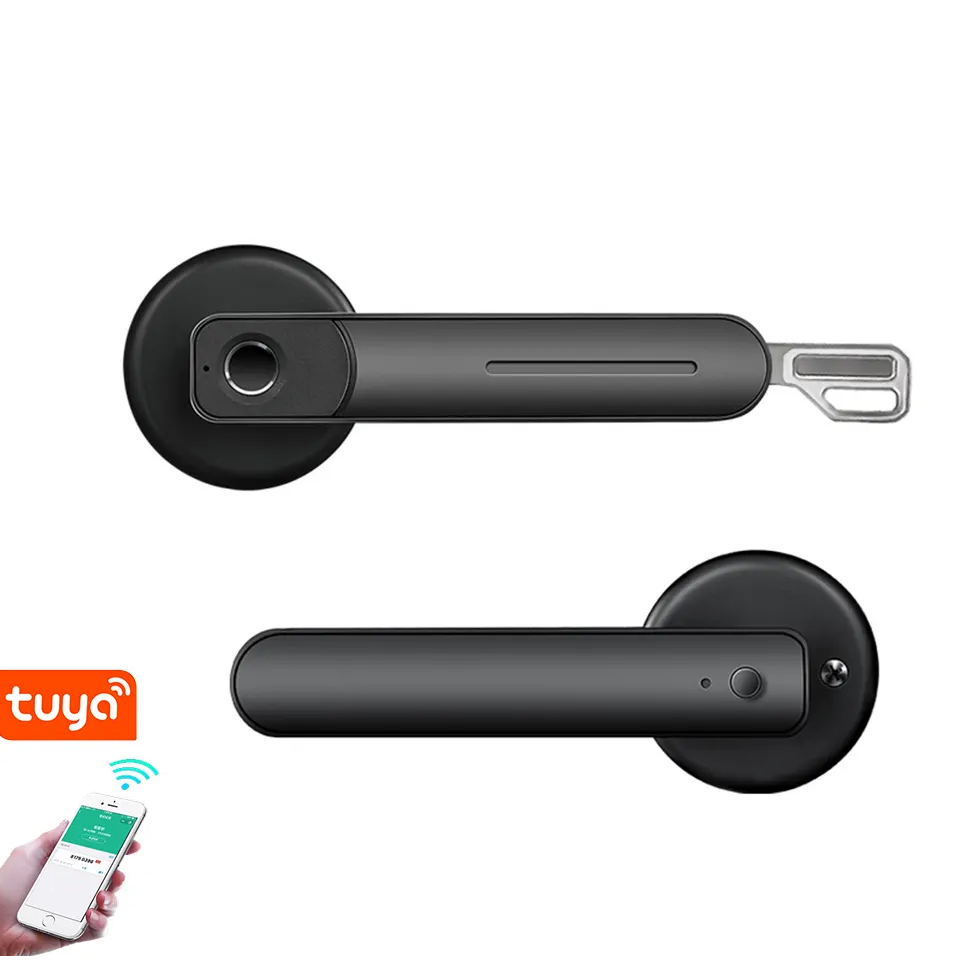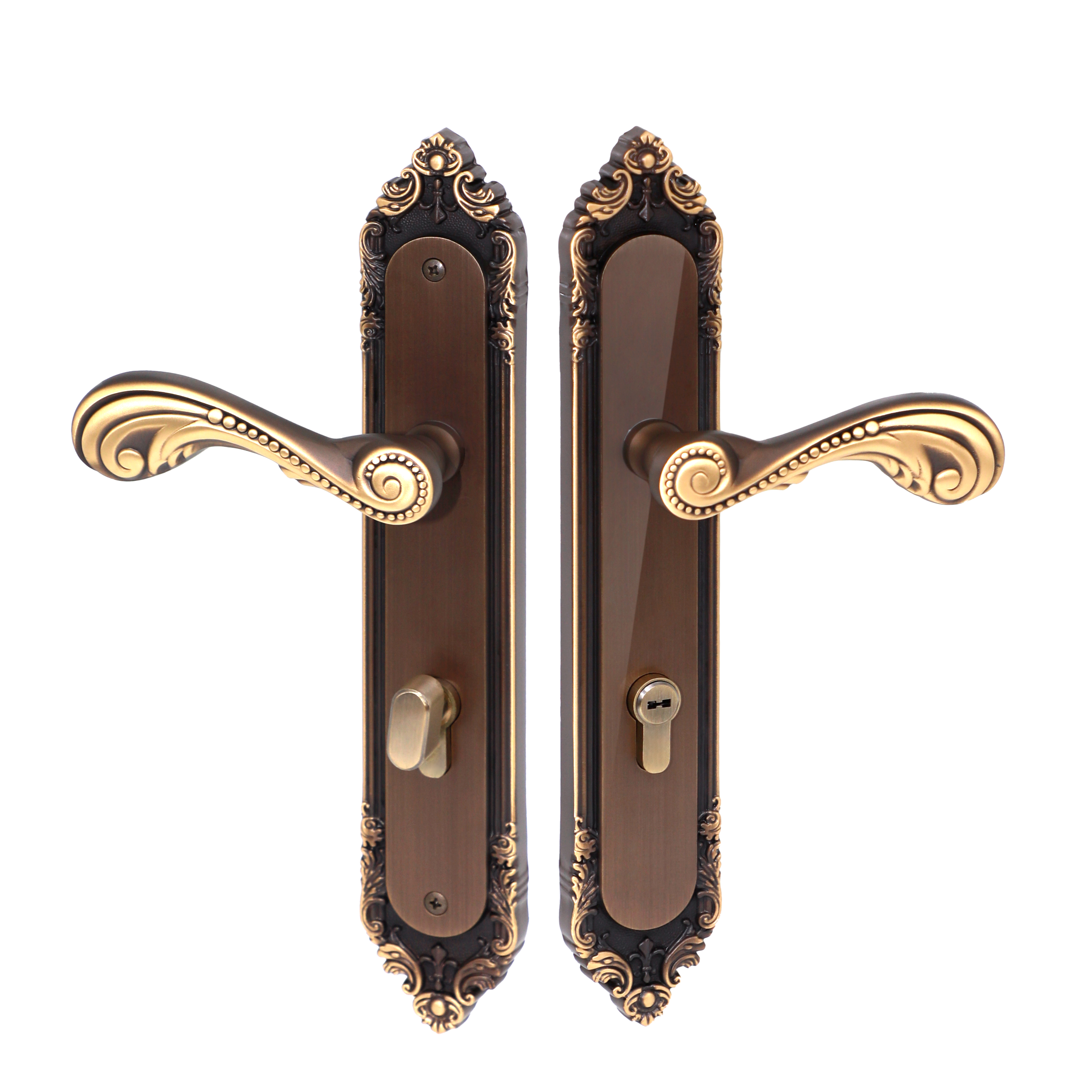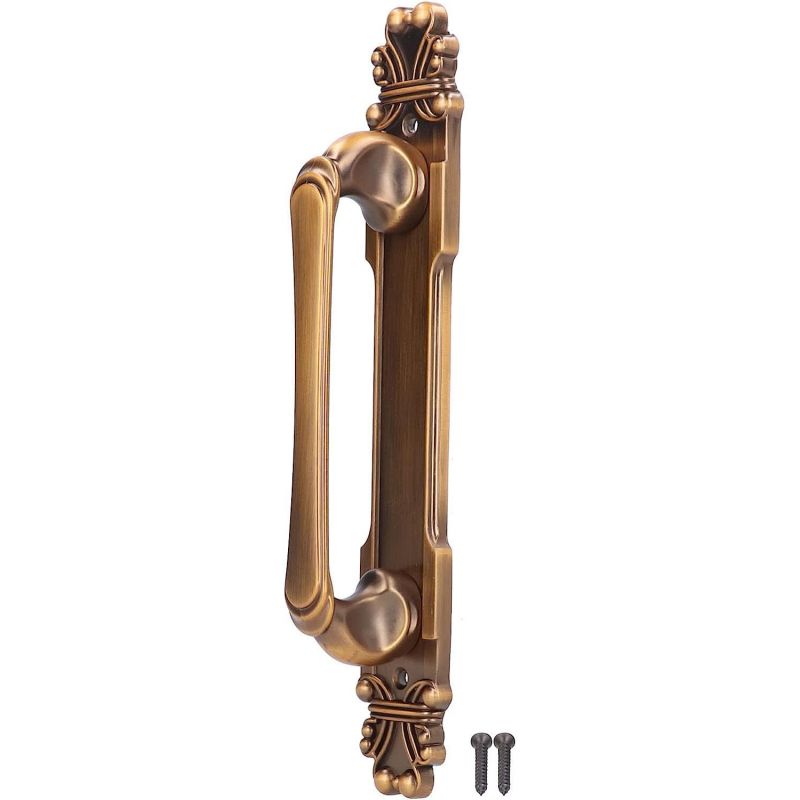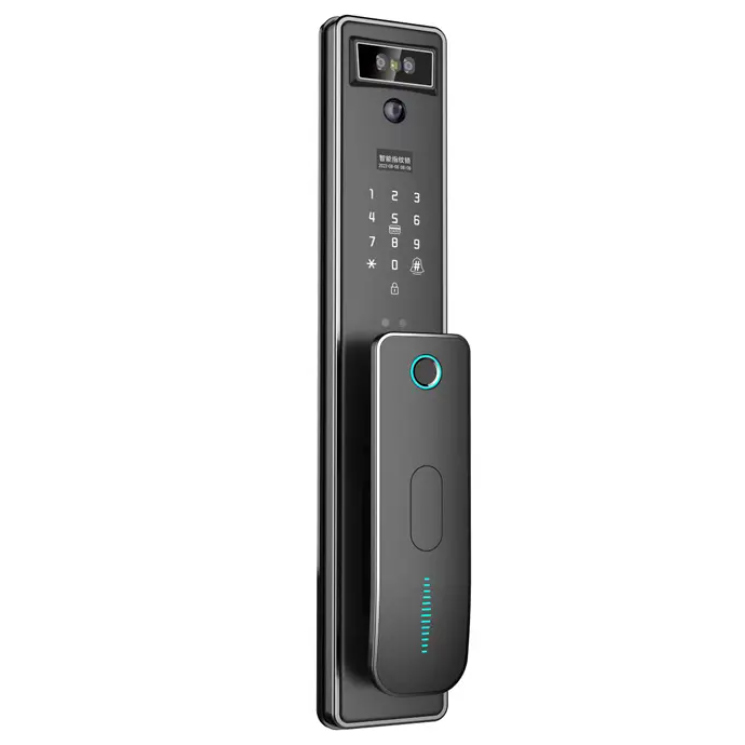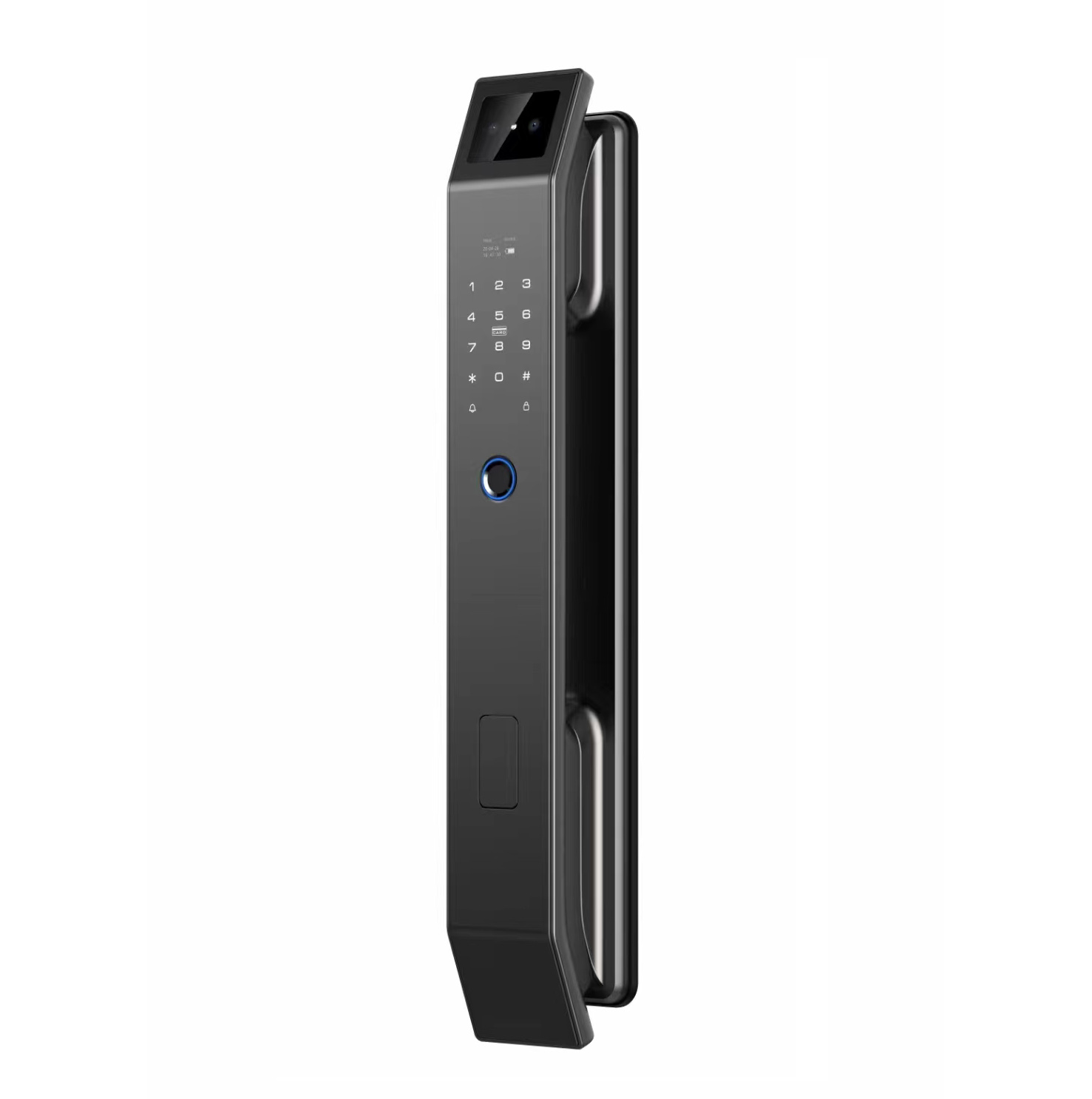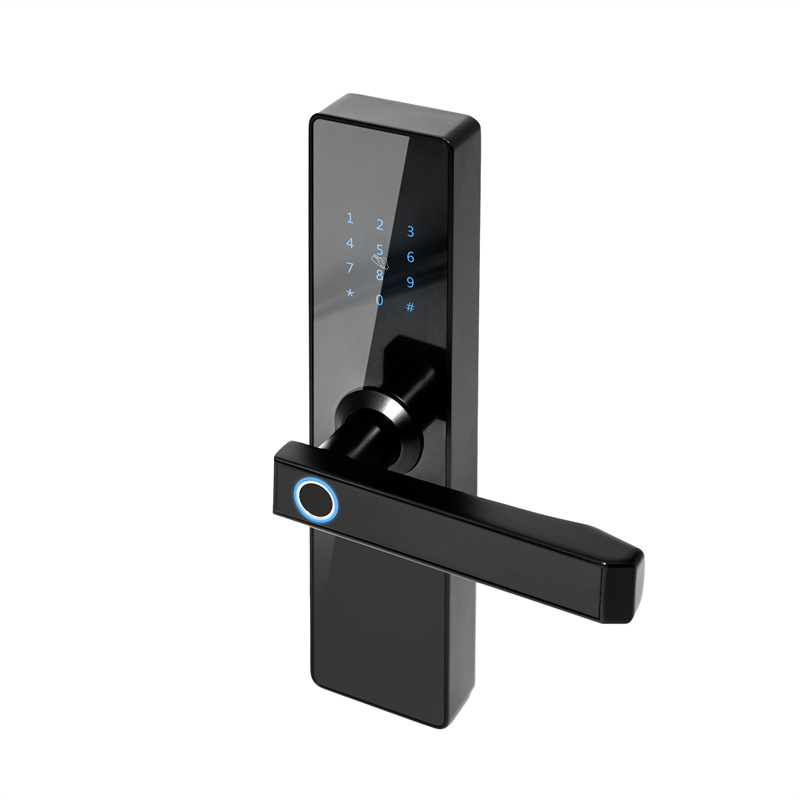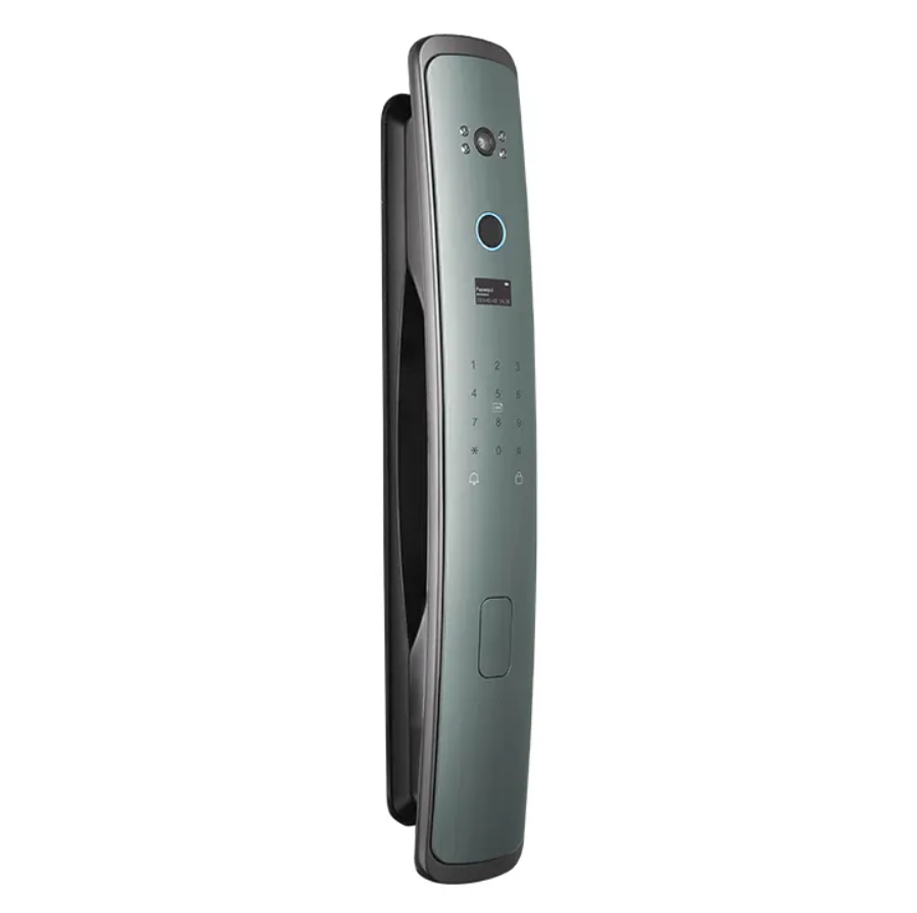 Contact us
Please feel free to give your inquiry in the form below We will reply you in 24 hours